A friendly catch up where we hear from Michael Facchinello from Altamira about the Pink Bison art prize.
Jennifer Dasal from her excellent art history podcast, "Art Curious," answers your art history questions.
And Tania Rivilis drops by to catch up on all things NFT.
0:07:56 – Michael Facchinello from Altamira
0:20:00 – Jennifer Dasal answering your art questions
0:57:57 – NFT catch up with Tania Rivilis
Referenced in this Episode
Further Emergence Podcast with me, John Dalton
https://www.furtheremergence.com/podcast/

Art Curious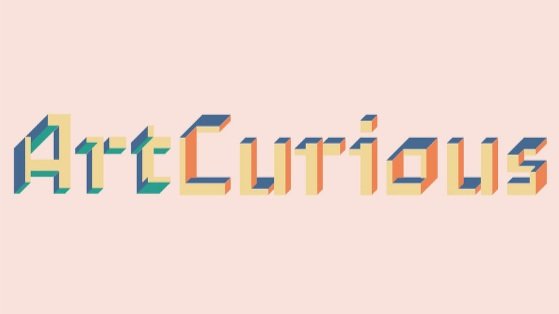 ---
Thanks for listening!

Click here to support the podcast.
Theme music by The Argyle Pimps. Thanks lads.